Pixelation, blur, etc. - all done with just a few mouse clicks.
DISGUISE V1
Whether you produce films professionally or shoot videos as an enthusiast: It is such a joy to accompany the most beautiful moments from your vacation, special people at work or even the growing up of your children with your own camera. But as soon as you show a video via the Internet - whether private or business - your videos become public. Videos on the Internet can break up friendships, and under certain circumstances you may even be threatened with lawsuits.
With proDAD Disguise you protect yourself and the people in your videos. proDAD Disguise is the ideal solution for pixelating faces and objects quickly and conveniently.
In a video editing program, this is often a tedious process, and the result is rarely good. With Disguise, you can do the pixelation effortlessly in no time with just a few mouse clicks.
Load your shot into Disguise, choose a suitable mask shape and align it to the face. You can choose the size of the mosaic and additionally blur the mosaic and the mask outlines if you wish. Start tracking and the mask will automatically follow the face. Then save the file. You will get an excellent result that fully preserves the character of the original shot.
Sometimes it is only when you look at the image after shooting that you realize that confidential details have gotten into the frame that must not be made public. With Disguise you can hide such details easily and quickly.
You can also easily remove unwanted advertisements and trademarks, thus preventing the trademark owner from possibly acting against the publication of your video.
By the way, you can also use Disguise to visually highlight certain areas of the image, thus targeting the attention of your viewers.
With Disguise, you protect the people in your videos. And you protect yourself, comfortably and quickly
More...
Less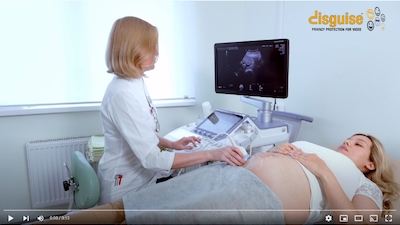 Demo pixelated woman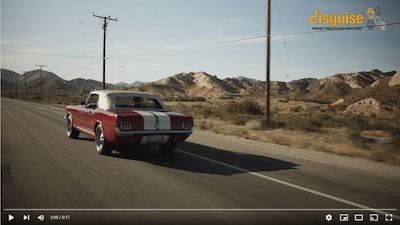 Demo pixelated car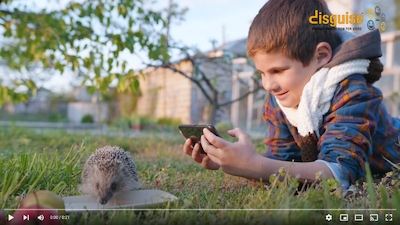 Demo pixelated boy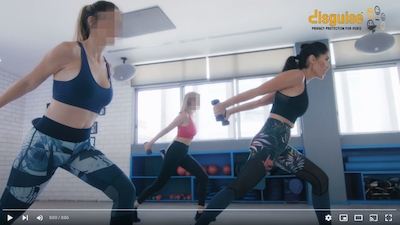 Demo mosaic grid sizes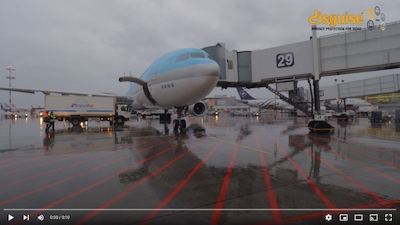 Demo Logo removal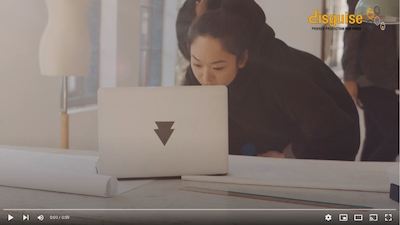 Demo Logo removal
All Videos
Less videos
Features
Suitable for faces and objects
Different mask shapes & polygon
Multiple masks in one scene at the same time
Customizable mosaic
Individually designable color areas
Also suitable for highlighting image areas
Fast and reliable tracker
Supports keyframes
Supports exclusion layers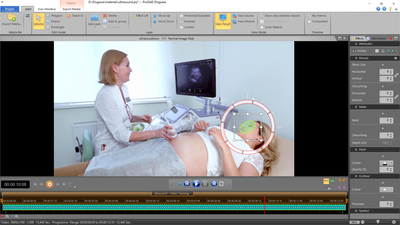 All pictures
Less pictures
Further information
Windows 64-Bit Vista, Win7, Win8, Win8.1, Win10, Win11, 2GB-memory, recommended: i7-cpu, 6 GB memory