proDAD's first Artificial Intelligence Application (AiA)
Mercalli V6 SAL Windows
News editors, documentary producers, hobby videographers or Youtubers know it:
That one moment that is so unique and important - and needs to be captured right NOW.
Just shoot it now - and don't spend a lot of time worrying about settings or stabilizer har#dware...
That's exactly what Mercalli enables you to do, because you can easily and quickly get the most out of that unique moment - now even supported by artificial intelligence! Wherever you are on the way, capture your best moments with the camera without having to think about whether the shot might be shaky or the lighting conditions don't fit. With Mercalli V6, you can always perfect your shots later with ease and just one click!
More...
Less
Videos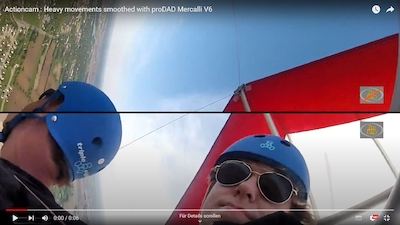 Actioncam: Heavy movements smoothed with proDAD Mercalli V6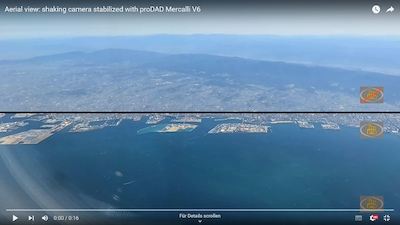 Aerial view: shaking camera stabilized with proDAD Mercalli V6

Handheld camera smoothed to zoom with proDAD Mercalli V6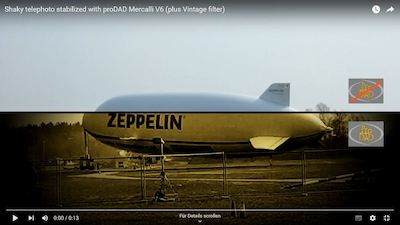 Shaky telephoto stabilized with proDAD Mercalli V6 (plus Vintage filter)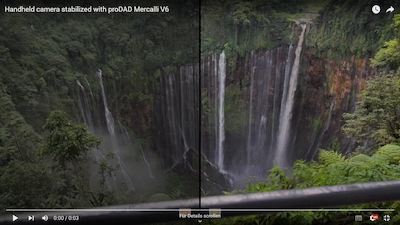 Handheld camera stabilized with proDAD Mercalli V6
All Videos
Less videos
Useful tips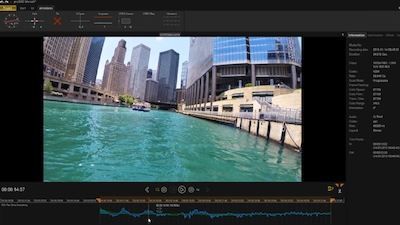 Introduction: proDAD Mercalli V6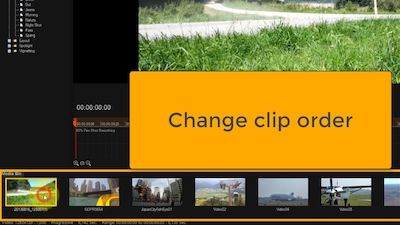 Tutorial: Mercalli V6 MultiClip Edit

Tutorial: Mercalli V6 image optimisation
All tips
Less tips
Features
Extremely fast stabilization
Super-fast CMOS analysis and rolling shutter correction
Optimization of contrast, colors, and saturation
Newly designed user interface
Ease of use
Artificial intelligence for user support ("AiA")
high-efficient hardware acceleration
significantly less analysis runs compared to previous version
large selection of presets for many actioncams and video cameras
Stabilize ultra-wide-angle shots
get fisheye look at the same time, if needed
professional interface from Mercalli V6 to proDAD DeFishr
management of lens profiles
detailed setting options
New application protocol with Undo/Redo
NVIDIA hardware encoder support for H264 or HEVC for H265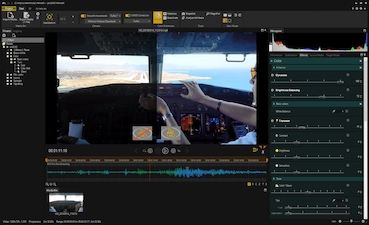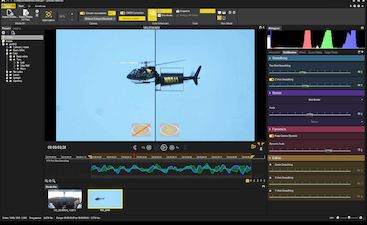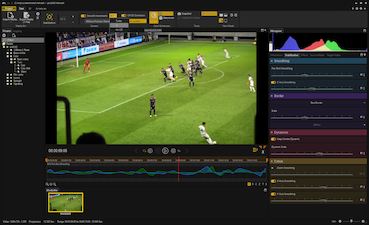 All pictures
Less pictures
Further information
Windows 64-bit Vista, Win7, Win8, Win8.1, Win10, Win11, 4GB main memory, recommended: i7-cpu, 8GB main memory