proDAD Mercalli V4 SAL+ Now with Rolling Shutter / CMOS correction!
Mercalli V4 SAL+
Description
No matter what sport, no matter what type of shooting, no matter what kind of camera you're using -
You hope and expect your videos to look like your actual experiences! And what do you get instead?
Shaky and distorted images…

But that was yesterday, this is today: You take care of the shooting, then Mercalli V4+ optimizes the footage for you!

Video stabilizer, rolling shutter and CMOS correction for any action-cam, camera phone, or camcorder.

And no matter whether it's the vehicle's engine vibration, or a bumpy surface, that's causing the faulty image: Mercalli handles jello, vibration, and distortion – individually and in combination! Compared to a camera's internal stabilizer, Mercalli V4+ clearly produces the superior result and allows for a wider viewing angle.

With its additional features - comprehensive CMOS correction and further optimization in 3-axis-stablization - with Version 4+, you can expect the most powerful Mercalli yet.
More...
Less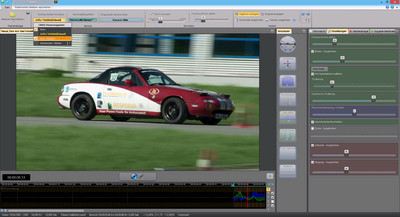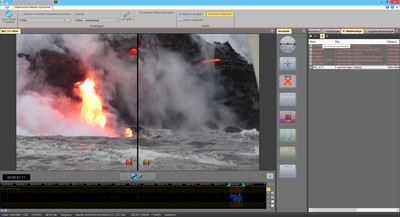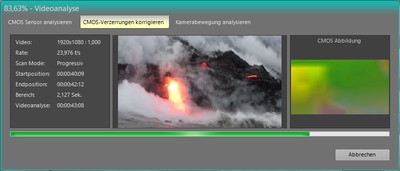 All pictures
Less pictures
Features
Greatly improved video stabilization, faster and more efficient than ever!

Unique and completely automatic CMOS correction for skew, wobble and jello

Most refined and effective 3D stabilization (X, Y, and Z-axis stabilization)

Optical-Warp-Image-Stabilize-Function (Fisheye-distortions do not disturb the stabilization process)

No need to remove wideangle-distortions: therefore faster rendering and less zoom-in

Numerous cameras are supported. Universal profiles included as well
Dynamic Zoom Reduction (significantly reduces the need to zoom-in)

Improved border-boundary adjustments, which also
reduces the need to zoom-in

Degree of sharpening can be selected easily during editing

Enhanced options determining camera movement

Straight forward storyboard function for combined clip export

Super fast full screen preview with new comparison modes original/optimized

Forensic View for evaluation and further optimization of the corrected video
In addition to Mercalli V4's comprehensive set of individual settings Mercalli offers a full auto mode for stabilization as well as CMOS correction.
Advanced customization settings are an option for those who want full control to be able to finetune and tweak every detail.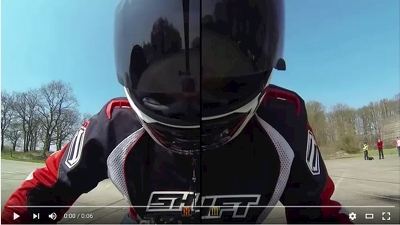 CMOS Repair with proDAD Mercalli V4
Sample for optimization by CMOS-correction only!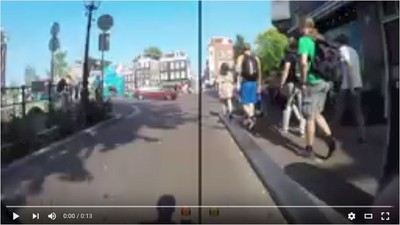 Bike ride video with CMOS sensor correction PLUS image stabilisation
Sample for CMOS-correction PLUS stabilization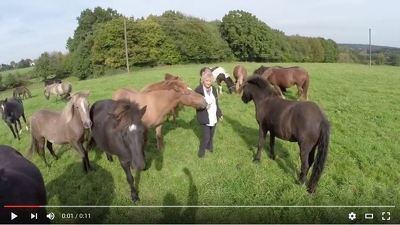 Trying out new camera perspectives – thanks to Mercalli V4!
Sample for CMOS-correction PLUS stabilization
All Videos
Less videos
Further information
Version comparison
System requirements
Supported cameras
Mercalli V4 SAL+
the previous version
Mercalli V2 Plugins
Automatic CMOS correction
Skew
ok
Limited
Limited
Vibration
ok
-
-
Wobble/Jello
ok
-
-
Advanced CMOS Tools
ok
-
-
Stabilization
3D (X,Y,Z axis stabilization)
Enhanced
ok
ok
Dynamic Zoom-in
ok
-
-
SmartBorder Options
Enhanced
ok
ok
Stabilize warped (fisheye) image
Optimized
Limited
Limited
Profile
Universal Camera
ok
ok
ok
Glide Camera
ok
ok
ok
Rock-steady Camera
ok
ok
ok
Action Cam
ok
-
-
Forensic Camera
ok
-
-
Action Camera Optics Profiles
ok
-
-
Editing Tools
Clip Trimming
ok
ok
-
Clip Rotation
ok
-
-
Storyboard clip merging
ok
-
-
Full resolution Preview
ok
ok
-
Video de-noising & sharpening
ok
-
-
GPU Support
ok
-
-
Batch analysis of clips in media bin
Enhanced
ok
-
Easy Storyboard function
ok
-
-
Export Formats
H.264/AVC - MP4
ok
ok
-
H.264/AVC - MOV
ok
ok
-
H.265/HEVC - MOV
ok
-
-
MJPEG - MOV
ok
-
-
Apple Lossless Audio Codec (ALAC)
ok
-
-
AAC
ok
ok
ok
AC-3
ok
-
-
PCM
ok
-
-
Import Formats
Container
MP4, QuickTime, MXF, MKV
MP4, QuickTime
-
Codec
AVC/264, HEVC/265
AVC/264
-
File Types
.mov; .mpg; .mpeg; .mp4; .mts; .m2t; .m2ts; .m2v; .avi; .wmv; .mxf; .vob; .vcd; .3gp; .mkv; .jpg; .tif; .png; .tga; .gif; .bmp; .dpx
.mov; .mpg; .mpeg; .mp4; .mts; .m2t; .m2ts; .m2v; .avi; .wmv; .vob; .vcd; .3gp; .jpg; .tif; .png; .tga; .gif; .bmp; .dpx
-
System requirements

Windows 64 Bit: Vista, Win7, Win8, Win8.1, Win10,
4GB available RAM, GPU,
recommended for max. performance:
i7-CPU, 12 GB RAM,

graphics board with GPU and 1GB RAM

Windows 64 Bit/ 32 Bit: Vista, Win7,

Win8, Win8.1, Win10 – 2GB-memory,

recommended: i7-CPU, 6 GB memory

Windows 64 Bit/ 32 Bit: Vista, Win7, Win8,
Win8.1, Win10, 2GB-memory, recommended:
i7-CPU, 6 GB memory,
Editing application required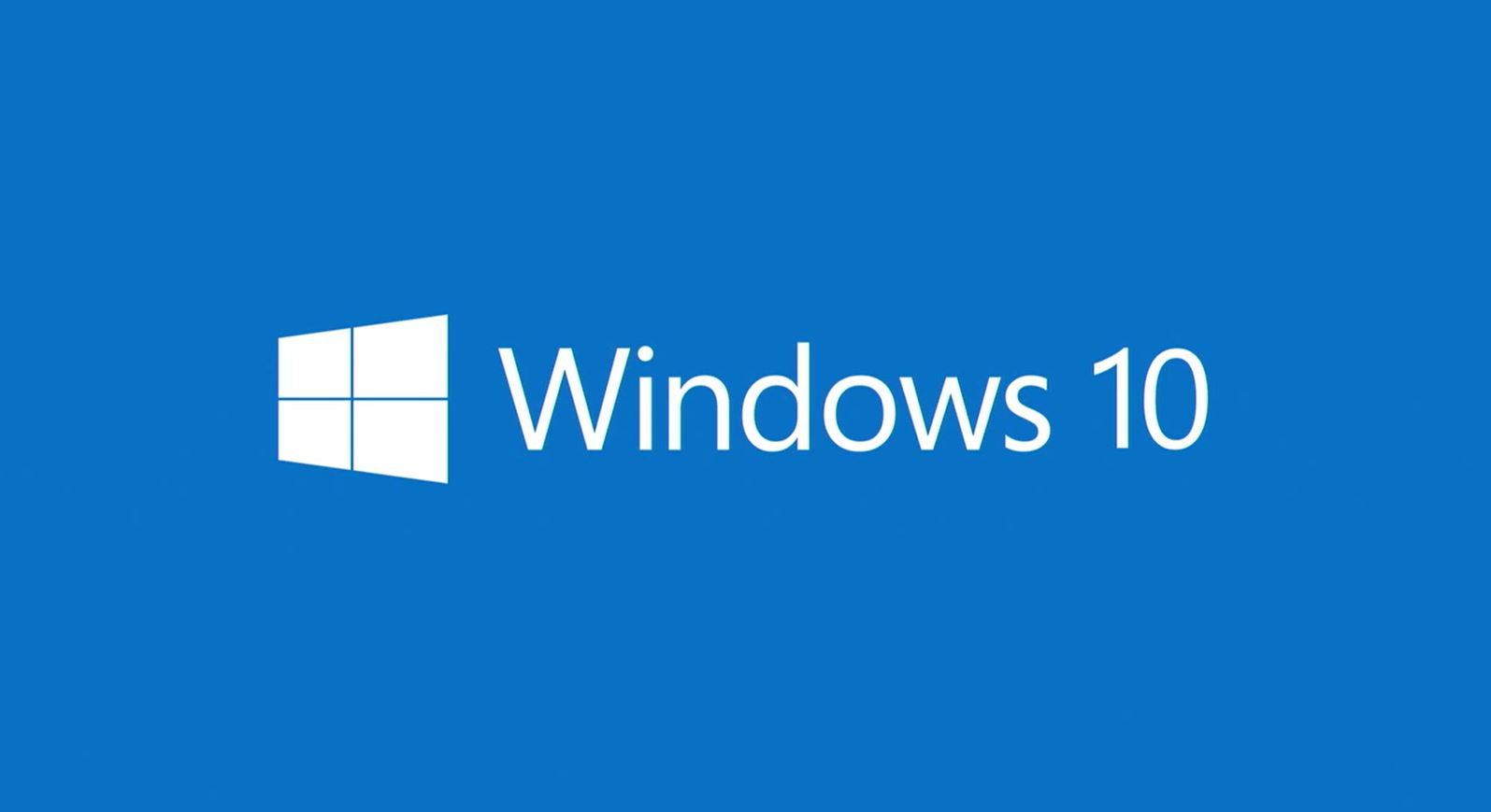 Windows 32-Bit and 64-Bit Vista, Win7, Win8, Win8.1, Win10, 2GB-memory, recommended: i7-cpu, 6 GB memory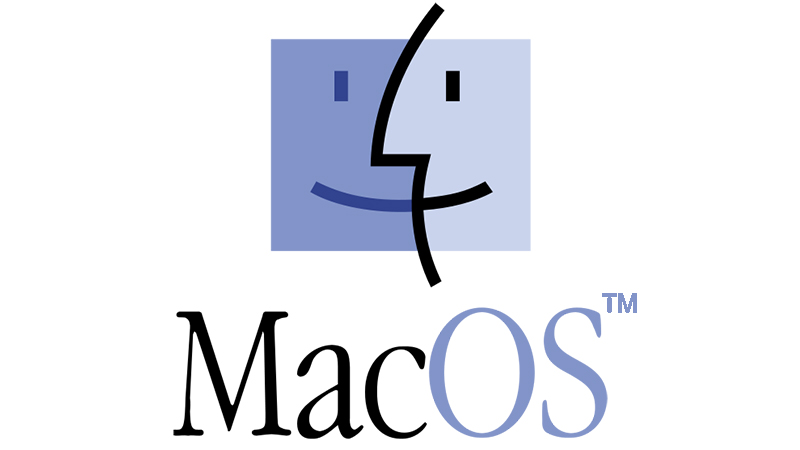 As a 64 Bit Application also useable with 'Parallels' at Mac OS 10.10 (and higher)
ActionPro X7
AEE S51
Braun Master
CamOne
Canon EOS 60D
Canon EOS C100
Canon HFG10
Canon LEGRIA mini X
Canon XHA1
Contour HD Mod1300
Contour ROAM3
Contour+2
DJI Phantom 2 Vision
DJI Phantom 2 Vision+
Drift Ghost-S
Drift Innovations HD170
Drift Stealth
Garmin VIRB
GoPro Hero 1
GoPro Hero 2
GoPro Hero 3
GoPro Hero 3+
GoPro Hero 4
GoPro Hero+
HP ac200
Ion Air Pro
Mobius ActionCam
OlympusE-PL3
Panasonic HX-A500
Panasonic LumixDMC T27
Rollei Bullet HD
Rollei Bullet S5
Rollei S30
Rollei S40
Rollei S7
Samsung Galaxy S2
Samsung Galaxy S3
Somikon DV800
Sony AS100 V (Steady on/off)
Sony FDR V1000X
Sony HDR AS10/AS15
Sony HDR AZ1
Sumikon DV78.night
Toshiba X-Sports
Vivitar-DVR-785HD

Buy now
Mercalli V2 (from 2013) > Mercalli V4 SAL+
Video Stabilizer + CMOS Correction in one single package
199.00 $

Mercalli V3 SAL > Mercalli V4 SAL+
Video Stabilizer + CMOS Correction in one single package
174.00 $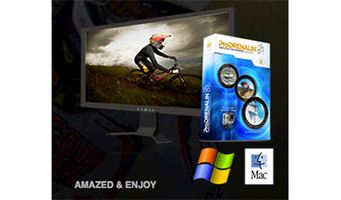 Action cam videos offer us the opportunity to capture our greatest adventure on film. Unfortunately, these videos are often blurred, showdistorted colours or are compromised by the fish-eye effect.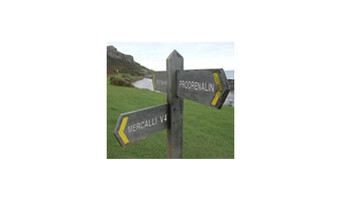 ProDRENALIN, DeFishr, Mercalli and ReSpeedr - proDAD has something for everyone, but which product is "your" product and fits your needs?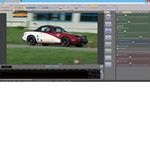 There are many ways to stabilise an action cam video. For "smooth" video enjoyment, the market has now developed a wealth of opportunities for stabilising action cam videos while recording directly in the camera or when post-editing on a PC.