Mercalli V3 Standalone Software for Windows ®
Mercalli V3 SAL
Mercalli V3 SAL Windows® employs 3D video stabilization, which independently stabilizes the X, Y, and Z camera axis, delivering very good video stabilization results. Mercalli also employs some unique dynamic camera options that lets you precisely control the level of stabilization so the character of the video is retained.
Mercalli also incorporates highly effective rolling-shutter correction that is caused by the CMOS-sensor of many cameras. Rolling-shutter compensation can remove the wobble, jello, and skew from your videos during stabilization.
More...
Less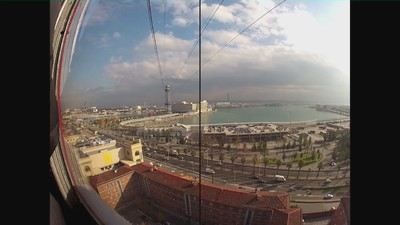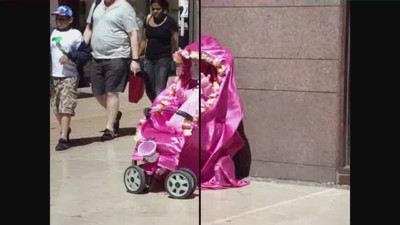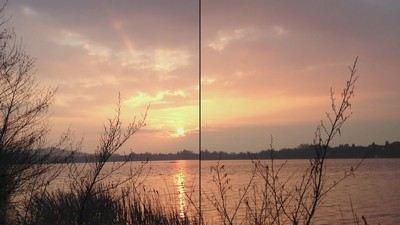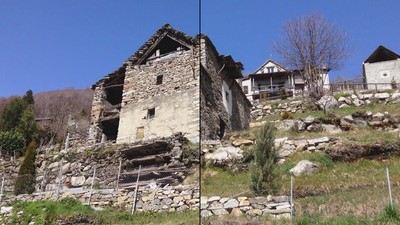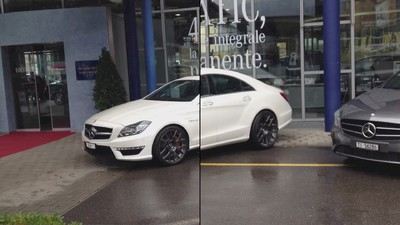 All Videos
Less videos
Features
Batch processing - Instead of stabilizing videos one at a time, users can now load an unlimited number videos into Mercalli V3 SAL for automated batch processing

Automatic profile selection – Mercalli V3 SAL can analyze a video clip and automatically select the most appropriate stabilization profile, thus streamlining the stabilization process

Support for 4K and 2.7K video clips

Export stabilized video in industry standard formats including MP4
3-axis (X, Y, Z axis) video stabilizer for best stabilization results

Fully automatic rolling-shutter compensation helps improve skew, wobble, and jitter caused by CMOS camera sensors during fast action

Dynamic Camera Options allow for highly effective stabilization without compromising the original character of the video

SmartBorder™ Options greatly reduce the amount of zoom-in needed to stabilize, helping keep the video borders intact
Automatic scene detection allows a single clip with multiple scenes to be optimized with a single pass

Full resolution preview, including side-by-side comparison of original and optimized video before rendering

Exports optimized video in several industry standard formats ready for sharing or importing into a video editor

Native 64-Bit and 32-Bit Windows stand-alone applications with multi-core/multi-thread optimization and support for unlimited video resolutions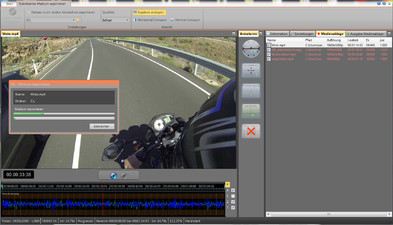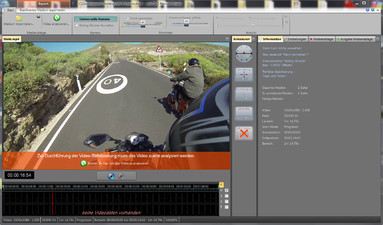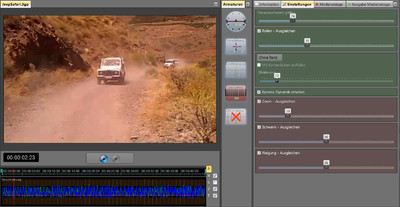 All pictures
Less pictures
Further information
Version comparison
Technical information
System requirements
Mercalli V2 Plug-Ins
Mercalli V3 SAL

---

3D stabilization
ok
ok
Roller Shutter Compensation
ok
ok
WIN NLE Plug-ins
ok
-
Apple NLE Plug-ins
ok
-
Direct Show Video Import/Export
ok
ok
Mercalli SAL contained
ok
ok
Batch processing
-
ok
Automatic profile selection
-
ok
4K & 2.7K video support
-
ok
Export in MP4 format
-
ok
Import: mov, mpg, mpeg, mp4, mts, m2t, m2ts, m2v, avi, mxf, vob, vcd, 3gp, jpg, tif
Export: industry standard formats including MP4, also in 4K and 2.7 K
Windows 32-Bit and 64-Bit Vista, Win7, Win8, Win8.1, Win10, 2GB-memory, recommended: i7-cpu, 6 GB memory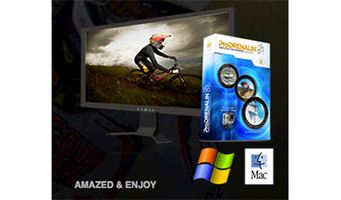 Action cam videos offer us the opportunity to capture our greatest adventure on film. Unfortunately, these videos are often blurred, showdistorted colours or are compromised by the fish-eye effect.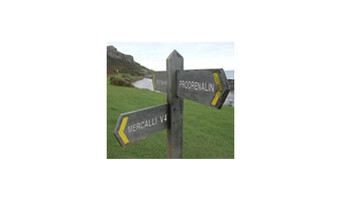 ProDRENALIN, DeFishr, Mercalli and ReSpeedr - proDAD has something for everyone, but which product is "your" product and fits your needs?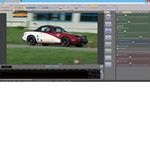 There are many ways to stabilise an action cam video. For "smooth" video enjoyment, the market has now developed a wealth of opportunities for stabilising action cam videos while recording directly in the camera or when post-editing on a PC.