proDAD ReSpeedr V1: The Ultimate Super Slow-motion & Time-lapse Video Producer Create stunning time-lapse and super slow-motion sequences. Professional grade results without the professional price tag.
ReSpeedr V1
ReSpeedr converts your original camera recordings into stunning slow-motion-scenes. And just as easy you can turn your footage into fascinating time-lapse videos. You determine the degree of speeding your scenes up or slowing them down. Then ReSpeedr exports the desired scenes as video files in best quality.
Professional high-speed-cameras are not only expensive and lack flexibility. Due to the fast shutter speed they also require huge amounts of light. Although some camcorders as well as smartphones do offer some limited high speed mode, this may not be activated during a "regular" recording. And most of those recordings are restricted to capturing just a few seconds only.
ReSpeedr does not restrict you in any way and allows you to change the speed of any shot of your original recordings to your heart's content. Whether you like to speed up a longer recording as timelapse video or slow a short moment down to an ultra slow-motion sequence.
More...
Less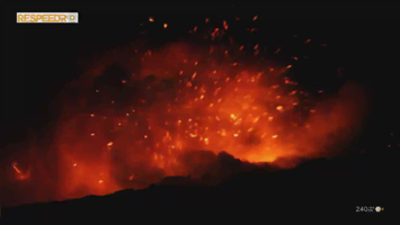 ReSpeedr Sample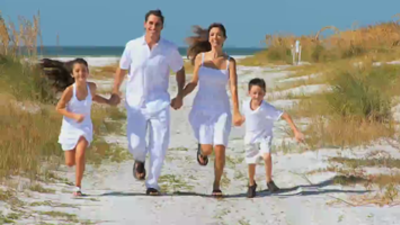 ReSpeedr Sample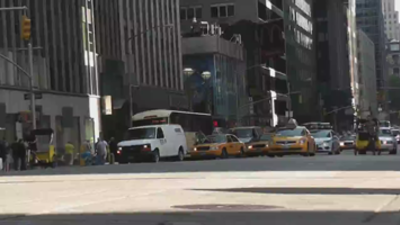 ReSpeedr Sample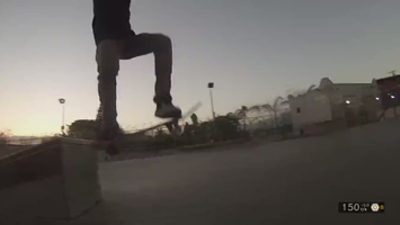 ReSpeedr Sample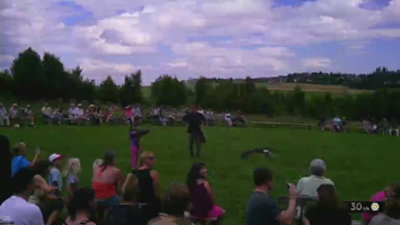 ReSpeedr Sample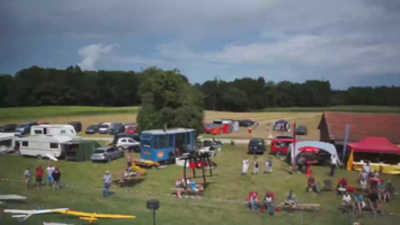 ReSpeedr Sample
All Videos
Less videos
Features
Creation of high-quality slow-motion video
Creation of time-lapse sequences
Slow motion and time-lapse also work in combination controllable by keyframes
Frame-based motion-flow analysis uses a combination of dynamic frame-blending and optical flow technologies to deliver incredible detail and smoothnes
Real time preview and super-fast rendering with CPU & GPU support (if GPU is present)
Intuitive timeline interface
Super-easy keyframing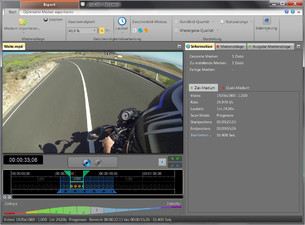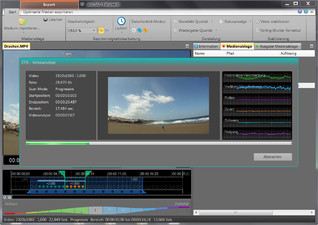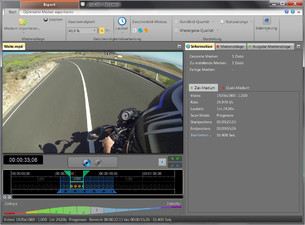 All pictures
Less pictures

By Philip Hinkle
All reviews
Less reviews
Further information
Windows 32-Bit and 64-Bit Vista, Win7, Win8, Win8.1, Win10, Win11, 2GB-memory, recommended: i7-cpu, 6 GB memory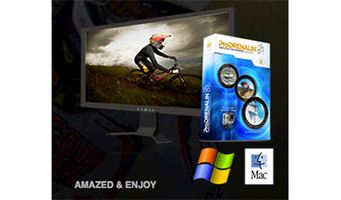 Action cam videos offer us the opportunity to capture our greatest adventure on film. Unfortunately, these videos are often blurred, showdistorted colours or are compromised by the fish-eye effect.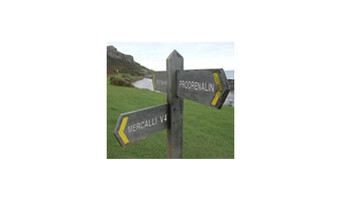 ProDRENALIN, DeFishr, Mercalli and ReSpeedr - proDAD has something for everyone, but which product is "your" product and fits your needs?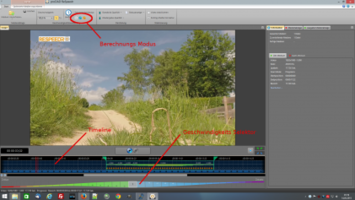 In a recently published test by mtb-support, proDAD's ReSpeedr has been extensively tested for the post-editing of mountain bike videos.