proDAD Video Adorage Effects Package 8: Eyecatcher FX Effects
Adorage 8 - Eyecatcher FX Effects
Description
Looking to add some really eye-catching effects into your video productions? Check out proDAD's Adorage Effects Package # 8 – Eyecatcher FX Effects. This package features over 1,500 amazing effects including more than 60 airlines and types of planes to create stunning picture in picture and transition effects.You also get lots of multi purpose effects like fire, frames with different themes, modern split screens,fim projector effects and many more.
Adorage Effects Volume #8 also includes a stand-alone Adorage application for easy effects viewing.
Adorage includes plug-ins for the majority of NLE's by brands like Adobe, Avid, Corel, Cyberlink, Grass Valley, Magix or Sony.
Pictures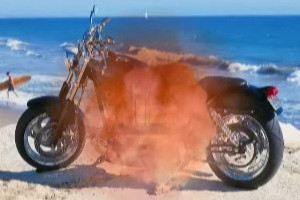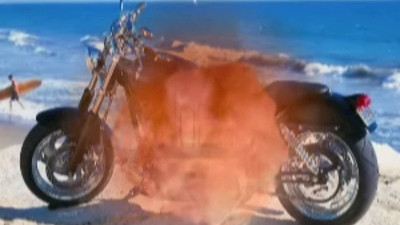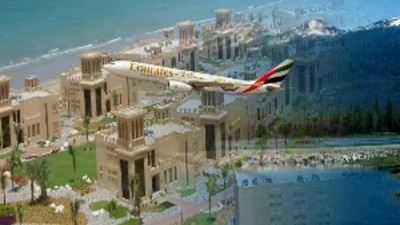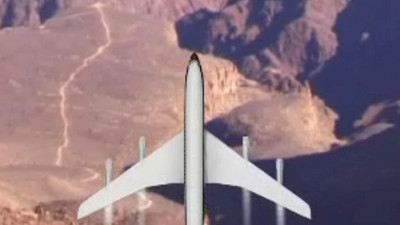 All Videos
Less videos
Further information
System requirements
Plug-Ins
Windows 32-Bit and 64-Bit Vista, Win7, Win8, Win8.1, Win10, 2GB-memory, recommended: i7-cpu, 6 GB memory

Adobe
Adorage used as transition and filter
Adobe Premiere Pro 1.0, 1.5, 2.0
Adobe Premiere CS3, CS4
Adobe Premiere CS5, CS5.5, CS6, CC, CC2014, CC2015, CC2017
Avid
Adorage used as transition and filter

Corel
Adorage used as transition and filter
Corel VideoStudio 12.x
Corel VideoStudio Pro X4, X5, X6, X7, X8, X9

MAGIX
Adorage used as transition and filter
MAGIX Video deluxe 15, 16, 17, 18
MAGIX Video deluxe 2013, 2014, 2015, 2016, 2017
MAGIX Movie Edit Pro 15, 16, 17
MAGIX Video Pro X1, X2, X3, X4, X5
MAGIX Video Pro X6, X7
Vegas Pro 13, 14, 15
Movie Studio 13
Vegas Movie Studio 14

Grass Valley K.K.
Adorage used as transition and filter
GV EDIUS NEO 3.x
GV EDIUS 6.0, 6.5, 7.0, 8.0

Pinnacle Studio
Adorage used as transition and filter
Pinnacle Studio 14, 15, 16, 17, 18, 19, 20, 21
CyberLink
Adorage used as transition and filter
PowerDirector 13, 14, 15, 16