Lesen oder suchen sie laufend neue und aktuelle Beiträge zum Thema Videobearbeitung und Optimierung.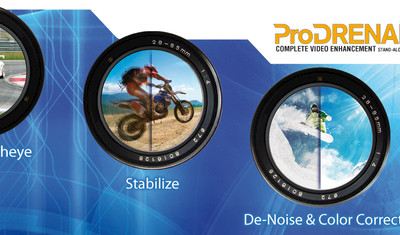 ProDRENALIN V1 visits ruins of a Maya temple
ProDRENALIN V1 was taken by its users to very different places all over the world. This time it went to the ruins of a temple by the ancient Maya culture. And ProDRENALIN did a great job there.
---